Back to main Blog

Kasha Dubaniewicz
Kasha is passionate about high-impact storytelling and believes in making positive changes that will lead to a better and happier world for all.
There's no doubt about it - the COVID-19 global health crisis has brought a lot of change into all our lives. The past few months have passed in a blur of lockdowns, social distancing and more than a fair bit of disruption.
That said, this has also been a time of great innovation as businesses and individuals around the world have had to react and adapt in order to continue working, producing and selling products.
Now that some countries around the world are in the process of implementing their lockdown exit plans, it's time to consider the future: what will a post-COVID-19 world look like?
There is a wealth of articles out there casting their predictions, but what about our industry? How will COVID-19 leave its mark on the growers, retailers and distributors working within the horticultural industry?

In this article, we're taking a closer look at four of the biggest trends that have emerged during COVID-19.

Home-based growing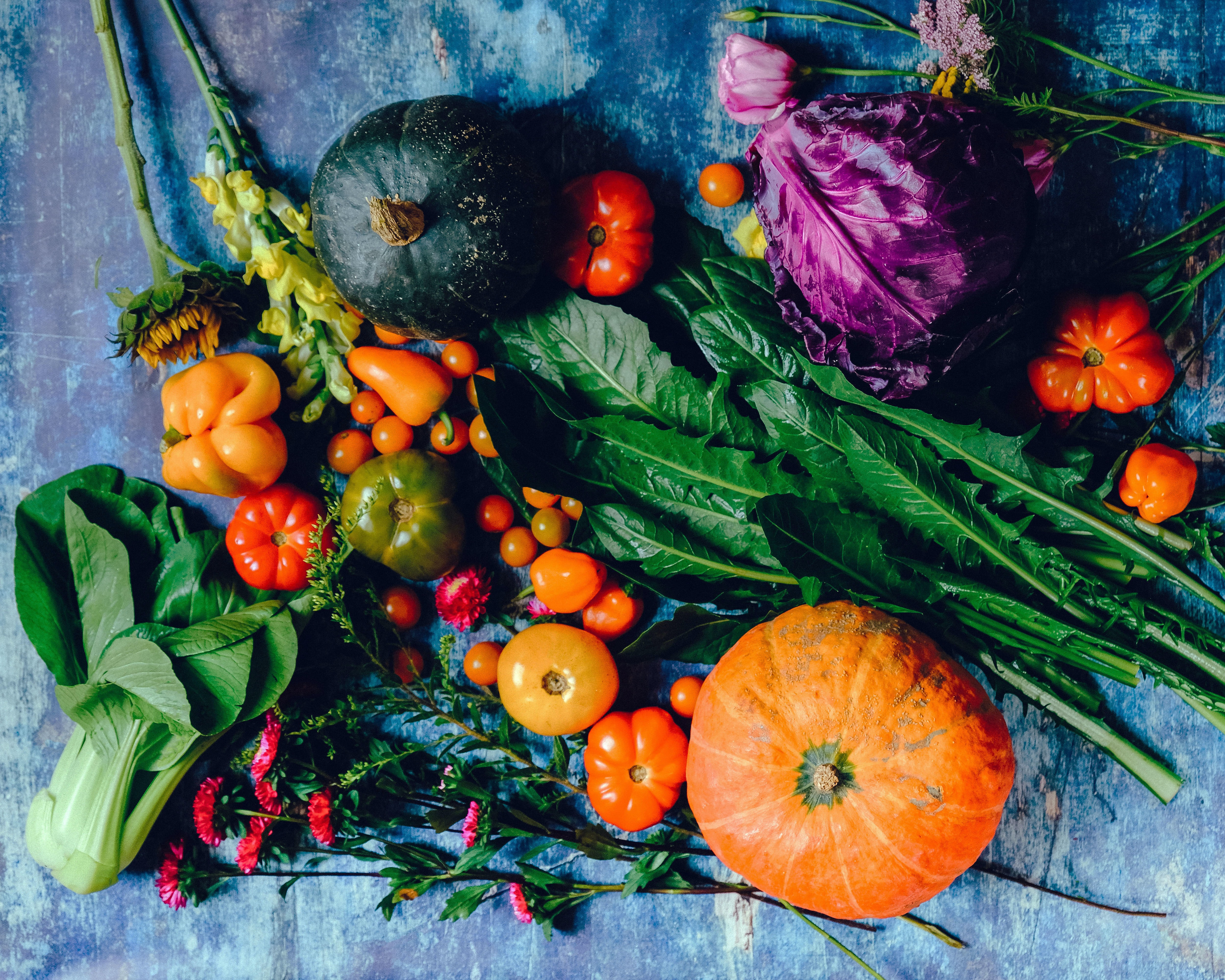 For much of the world, the early weeks of COVID-19 were marked by empty supermarket shelves and product shortages. Coupled with the desire to minimise supermarket visits due to social distancing, consumers started looking for alternative ways to get the food they needed.
Some horticulture-related websites have reported a large increase in home-based growing search terms, as well as a surge in demand for fruit and vegetable seeds. In addition, there's been a boost in sourcing home-based growing starter kits, containing everything you need to set up your own garden.
It's not surprising that more people have become interested in being self-sufficient. During the World Wars, thousands of people worldwide responded to government-led calls to start growing vegetables and other important plants in 'victory gardens' at home. This helped to secure fresh produce during a time of widespread food shortages.

This surge of home-based growing places the horticultural industry in an important role. People around the world will be looking to us for advice on how, what and when they should grow their own plants. From creating advisory content around these topics on our websites to selling the seeds and growing kits they need, there will be many ways to help people grow healthy plants at home.
Now it's over to you. Distributors and retailers, are you dedicating time to create content that takes the fuss out of selecting the right tools and equipment for home-based growers? And growers, are you thinking of finally putting in that at-home hydro system you've been dreaming of? If you're looking for a place to start, we love the beginner's guide to hydroponics from Advanced Nutrients.
The rise of farm-to-fork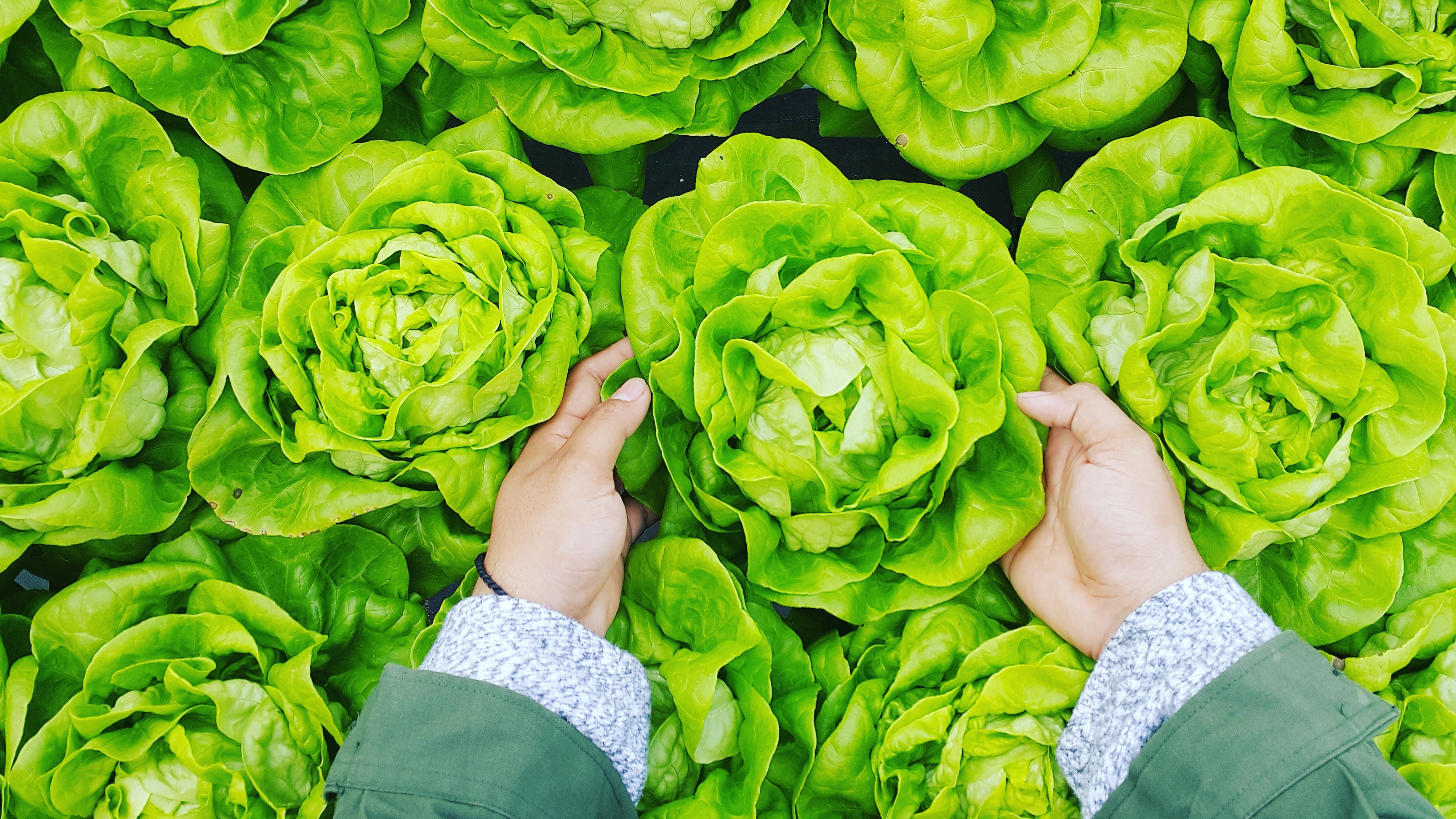 The COVID-19 health crisis has had a large impact on supply chains, international shipping and on all travel in general. This means that imported produce and products have been subject to disruption - from lengthy delays to outright cancellations.

This has led businesses to look towards more local sources, acquiring stock and produce directly from local farms in order to plug up gaps and meet demand. However, once supply chains open up again, it's thought that this move towards practices long upheld by the farm-to-fork movement will stick around. The memories of COVID-19 and its disruptive impact will be fresh in people's minds and many will want to prevent experiencing similar consequences should a similar health crisis be on the horizon.

This may lead businesses and consumers to continue to seek out local solutions for their supply issues - especially if they quickly had to find these solutions to simply keep going during the worst of COVID-19. Whether that's using local components for products or getting fresh vegetables delivered from a nearby farm, COVID-19 has forced us to consider options closer to home.
How are you planning to take advantage of this explosion of interest in farm-to-fork? Since disruptions may continue for some time to come, have you thought about how you can partner with local suppliers in the near-future or how you, as growers, can think about upscaling so that you can start supplying your own produce to help out with local food shortages?

Let's go digital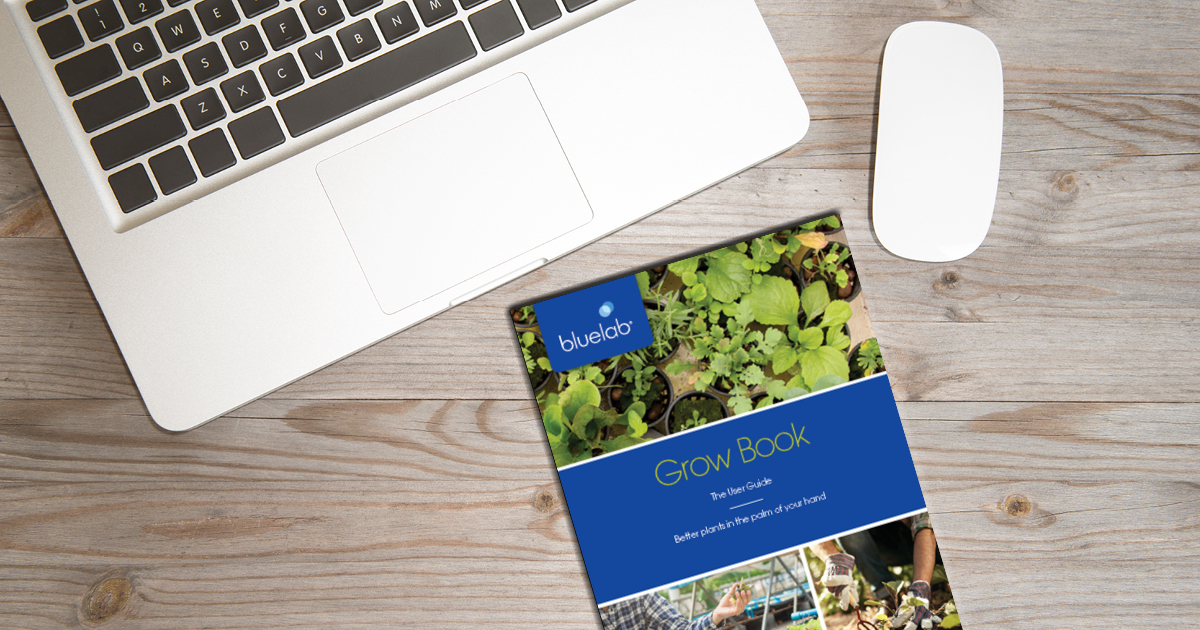 During COVID-19, many businesses had to rapidly change the way their employees work, with many people having to work from the confines of their homes. It's predicted that social distancing will continue for some time to come - or until a vaccine is found - and this has led to lightning-fast digital transformations for countless businesses.
From online meetings and webinars to opening online stores, we've all had to adapt quicker than ever before. Here at Bluelab, we've responded to the need to stay connected to our retailers and distributors by transforming our in-person Grower Success Programme into a fully digital experience while providing content assistance for social media and ecommerce efforts. To help growers, we've boosted our social media presence and hired a full-time content writer to help keep this audience up to date.
So, if your business also had some digital projects on the backburner, COVID-19 has acted as a catalyst to turn all those tasks into your top priority. The good news is that there is a huge demand for all things horticulture in the aftermath of COVID-19. And, even better, there are many, many digital options to take advantage of.
Have you planned your own digital transformation yet? There's never been a better time to make a change. Distributors and retailers could reach out to their customers on social media and make sure that all their products are available online. Growers could also benefit from improving their own digital presence by becoming more active on social media, even taking on an advisory role to all those new home growers looking for helpful tips.
Health and safety to the fore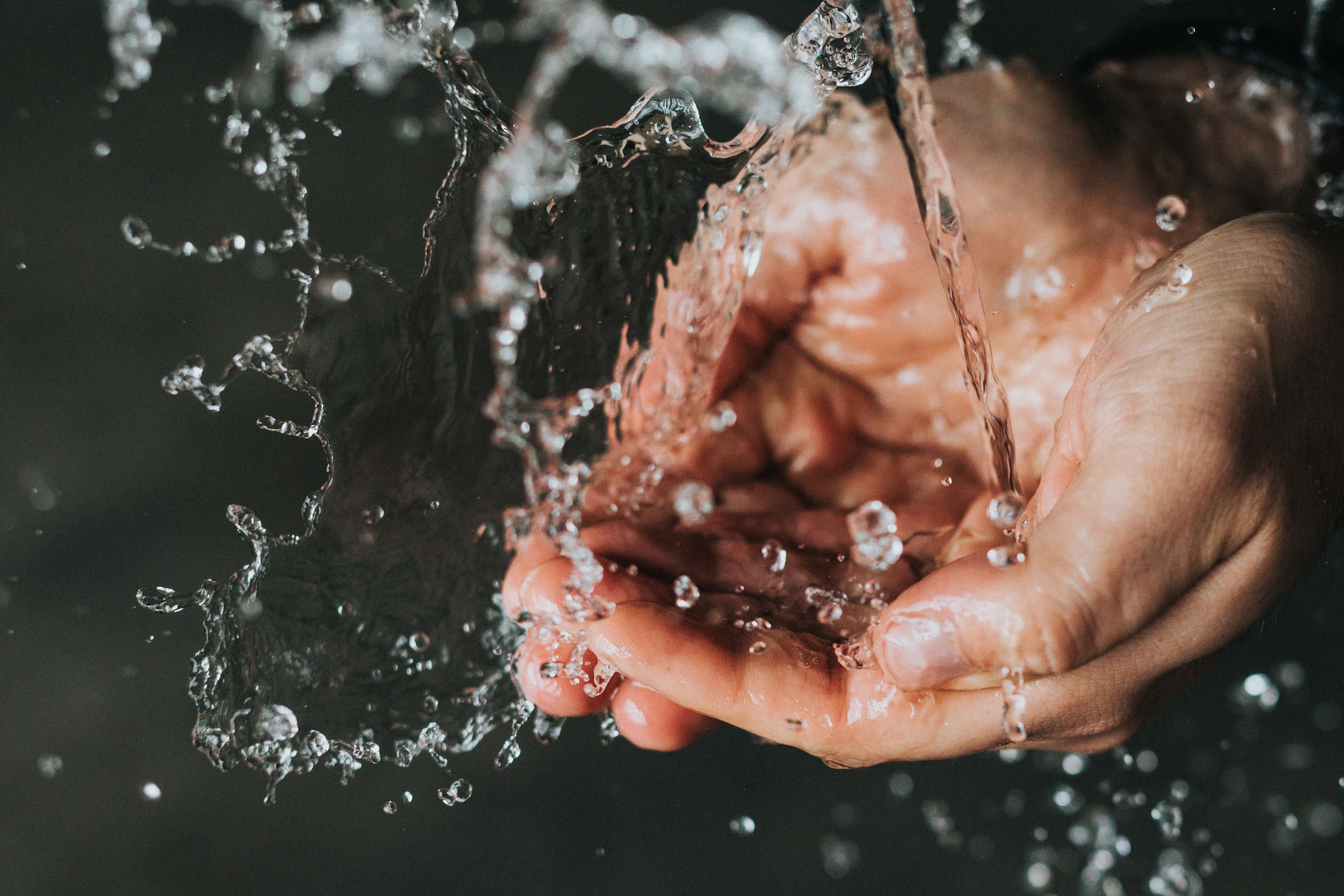 In most countries, businesses within the horticulture industry have been classified within the essential services category. That means that - in many places - garden centres, grow stores and distributors have remained open. But that doesn't mean that it's been plain sailing.
In fact, in order to remain open, these businesses have had to implement many changes to their standard operating procedures.
As long as a vaccine is being sought, health and safety will continue to be a major priority for all those involved in the horticultural industry. This will mean safeguarding the health of all workers, whether they're working on production lines, going out for deliveries or monitoring plants. There'll also be additional considerations such as obtaining Personal Protective Equipment (PPE) as well as providing advice on how to effectively practice social distancing within day-to-day operations.
How are you planning on championing health and safety in your environment? For distributors, this could mean creating visual step-by-step guides that would be accessible to all employees as well as offering new delivery services instead of riskier walk-ins. For growers, you could prevent cross-contamination between people using your plant monitoring equipment; see our guide on how to safely disinfect your Bluelab tools during COVID-19.
---
COVID-19 may have brought a lot of change into the way we do things, but, at Bluelab, we're committed to doing everything we can to support growers, retailers and distributors during these turbulent times.
Tell us: What are you putting in place to prepare for or take advantage of in the post-COVID-19 world? We want to hear from YOU! Let us know in the comments below.