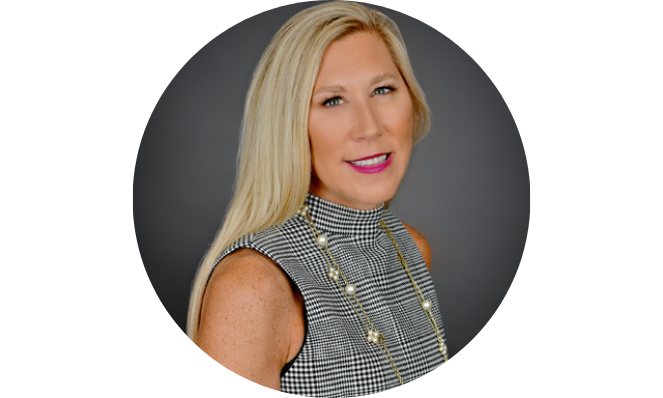 New Zealand-based Agri-tech company Bluelab today announced the appointment of Darcy Simonis as Chief Revenue Officer (CRO), effective immediately.
In April of 2022, Bluelab acquired automation company Autogrow as part of a global strategy to expand into new territories and increase the technology range. The appointment of Darcy, who will report to the CEO of Bluelab, is the next step in advancing the global growth ambitions of Bluelab.
Based in Chicago, USA, Darcy brings more than two decades of extensive global experience in B2B and B2C sales, sales operations, and marketing. With proven success steering vision, strategy expansion, and revenue for instrumentation companies like ABB and Pentair, Darcy will help to ignite the team to maximise performance and deliver on ambitious goals. Her experience in the food and beverage industry gives a unique perspective on the challenges of food production, which has a natural alignment with the company's business purpose: The Art of Growing for a Healthier World.
Commenting on her appointment as Chief Revenue Officer, Darcy said: "I am excited to contribute my experience and be part of the Bluelab team. The future of CEA (Controlled Environment Agriculture) is bright, and I'm committed to delivering results for the company, customers, and investors."
About Bluelab
Bluelab is a global leader in the production of measurement and automation devices that support crop success in the Controlled Environment Agriculture market. Our reliable, accurate, and accessible product range is trusted by tens of thousands of growers worldwide, from small-scale grow-rooms to commercial facilities. Driven by the vision of a healthier world for all, Bluelab is committed to helping the world grow more with fewer resources.
Founded in 2000 by Greg and Mandy Jarvis, the Bluelab global headquarters are in Tauranga, New Zealand, with offices in the USA, Europe, and Malaysia.
Bluelab was recently recognised in the New Zealand International Business Awards as the Supreme Winner 2021. Other recent acknowledgements include the NZIBA Excellence in Digital Commerce Transformation Award, and finalists in the Best Established Business by ANZ and Innovation In The Response To COVID-19 NZIBA award categories.
For more information, contact:
marketing@bluelab.com