Back to main Blog

Kasha Dubaniewicz
Kasha is passionate about high-impact storytelling and believes in making positive changes that will lead to a better and happier world for all.
Founded in 2017, Artisan Grown is a medicinal cannabis business located in Canby, Oregon. Artisan Grown is owned and managed by Kyle Pope, a US Marine veteran. Kyle was first drawn to the industry after he sustained a life-altering injury and sought alternative pain management treatment to the strong opiates he'd been prescribed.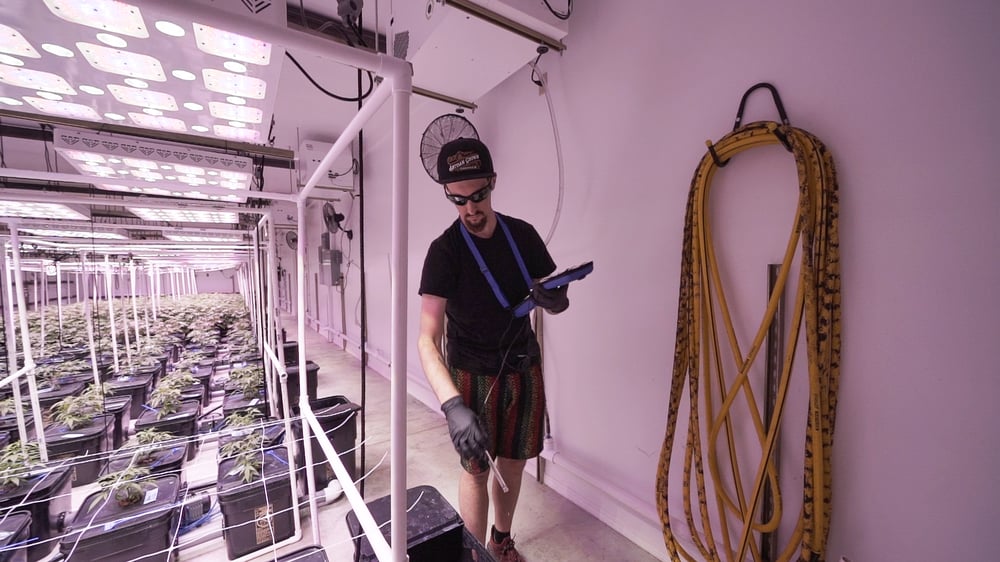 Artisan Grown prides itself on growing plants in a fully sustainable way without the use of pesticides or harmful chemicals. Unlike many other commercial medicinal farms, Kyle also made the choice to grow his plants hydroponically. When refining his processes and choosing the tools and equipment for his growing setup, efficiency was his number-one priority. For Kyle, it wasn't just about having the best tools, though; he also wanted the most reliable customer support.

Efficiency and strong support are two of the reasons that led Kyle to Bluelab. He uses a combination of the Bluelab Combo Meter, Truncheon Nutrient Meter and Pulse Meter to manage the fundamental parameters of EC, temperature and pH. As Kyle points out, in a hydroponic system, there's nowhere to hide, so his pH, EC and temperature always need to be perfect. He also uses his Bluelab meters to spot and prevent potential crop health issues, ensuring that his plants always reach their full potential of thriving health.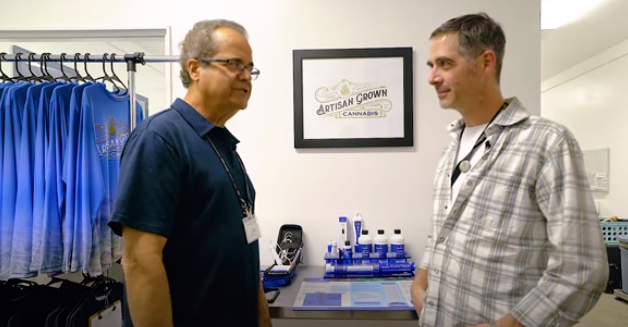 "We need to constantly check that our temperature, pH and EC are perfect; it's the basis of everything we do. It's literally something you can't live without in a system like this."

- Kyle Pope, Artisan Grown
Kyle also uses the Pulse Meter's Pulse App functionality, which allows him to log timestamped readings over time, ensuring that his EC and temperature data is fully documented. This allows him to compare and improve crop health for future grows.

In addition, he chose Bluelab for its robust customer support in the form of on-site workshops for him and his team.

Ultimately, Kyle built his indoor farm from the ground up and he wanted to be meticulous about the products he'd use to grow his plants – and Bluelab helps him to manage his system's pH, EC and temperature with ease.

Watch to find out how Artisan Grown uses Bluelab to help them succeed, or watch the full episode of Canna Cribs.