Back to main Blog

Kasha Dubaniewicz
Kasha is passionate about high-impact storytelling and believes in making positive changes that will lead to a better and happier world for all.
With their first restaurant opening in 1997, the Cunningham Restaurant Group (CRG) has grown into an integrated farm-to-table business with multiple eateries located across three US states. In 2016, CRG founded CRG Grow, its revolutionary hydroponic greenhouse, so that they could have better control over the types of produce grown as well as quality.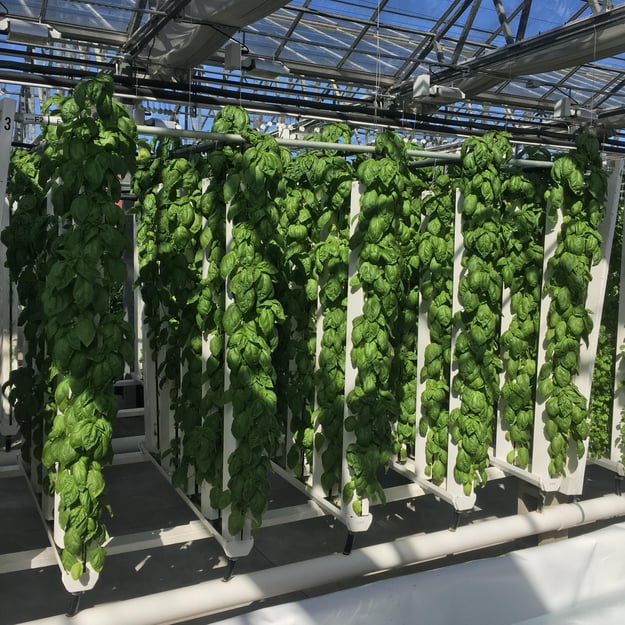 Based in Indianapolis, the CRG Grow operation places emphasis on safe growing practices, organic pest treatments, purified water and avoiding harsh chemicals. By doing so, the team at CRG Grow can guarantee that the leafy greens grown here are sustainable and fresh before being sent to diners' plates at CRG's multiple restaurants. A variety of crops are grown in the greenhouse, including microgreens, tomatoes, basil, thyme and peppers.

When CRG Grow was first being set up, head grower Colton Akers wanted to choose suppliers that specialised in horticulture. He picked Bright Agrotech's Zipgrow towers for their guaranteed high-density growth and, when it came to looking at automation systems for the greenhouse, he looked to Bluelab for solutions.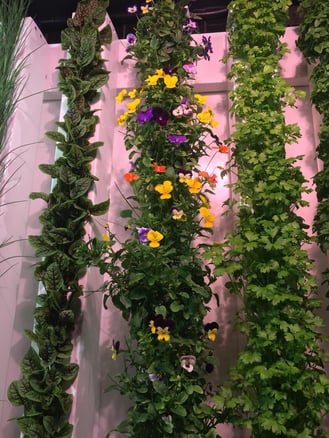 "Our growing team needs to focus on our plants. We really need systems we can count on, along with exemplary product quality and customer service. Bluelab is the only meter company that checks these boxes and more."

- Colton Akers, CRG Grow
Colton already knew about the benefits of managing pH and EC, namely that consistent management leads to thriving, high-yield crops. Another key benefit was that Colton and his team would be able to spot and prevent EC and pH issues before they happen, since it's much more difficult and expensive to reverse an issue once it takes hold.
CRG Grow now makes use of several Bluelab systems, including four Bluelab Guardian Monitor Connect units, as well as three Combo Meters. The team's Guardian Monitors continuously measure the pH, EC and temperature of their nutrient solutions, simultaneously logging the data to enable performance improvement through the correlation of variables to crop outcomes. The CRG Grow team uses their Combo Meters to perform spot checks of nutrient solutions on the go.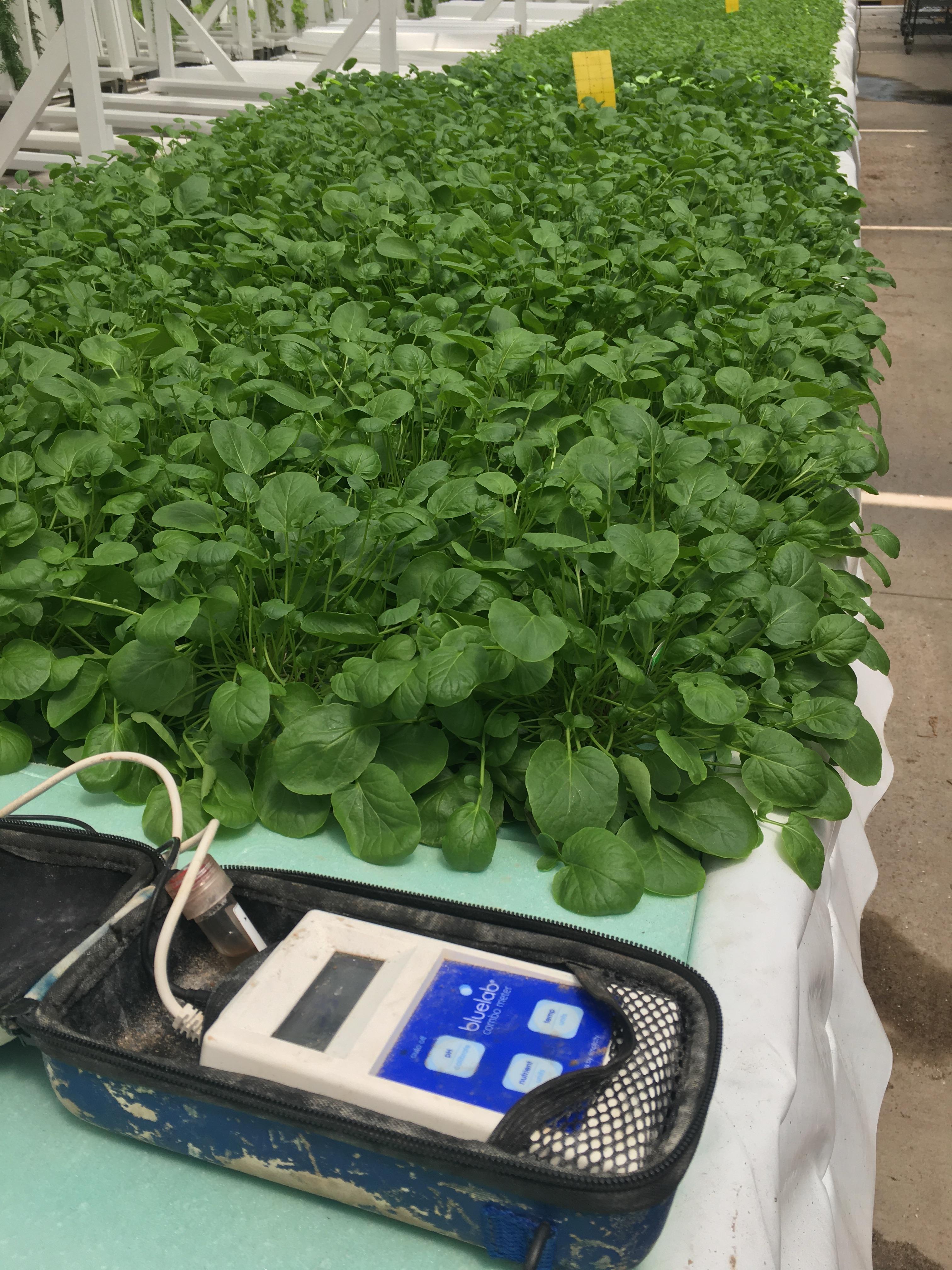 The team at CRG Grow works tirelessly to keep delighting the CRG restaurant chefs and diners with seasonally varied produce. As for the future, Colton would like to continue seeking ways to provide CRG restaurants with flavourful high-value crops at lower price points to achieve both financial and environmental gains for the business.
Find out more about the Bluelab Guardian Monitor Connect.