Back to main Blog

Kasha Dubaniewicz
Kasha is passionate about high-impact storytelling and believes in making positive changes that will lead to a better and happier world for all.
Block5 Brew Lab is a brewing business that specialises in creating and selling kombucha. Based in Tauranga, New Zealand, Block5 was founded by Matt Gillon, who, after identifying an overall lack of quality in other commercially produced beverages in New Zealand, set out to create small batch-brewed, authentic kombucha.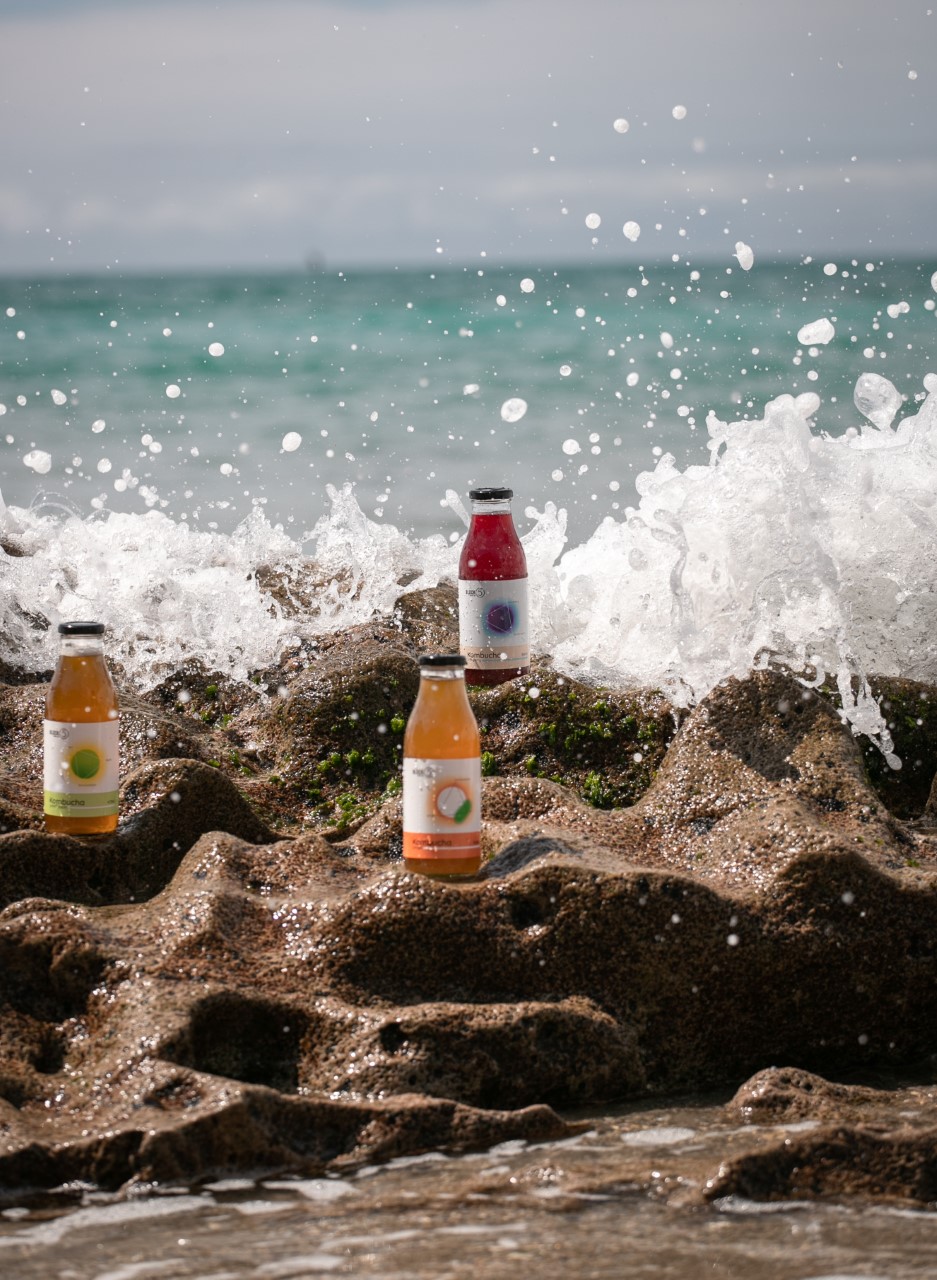 Having recently surpassed the milestone of producing 30,000 bottles, Matt and his team go to great lengths to create their high-quality kombucha, where everything – from brewing, monitoring, cellaring, flavouring, bottling and labelling – is done by hand. In addition, Matt wanted to make sure that they only use natural and whole ingredients to make their products, keeping Block5 kombucha free from any artificial flavourings or preservatives.

Block5 kombucha is brewed according to a traditional method using a Symbiotic Culture of Bacteria and Yeast (SCOBY). Due to the nature of this process, potential Hydrogen (pH) is one of the key indicators for determining whether the kombucha fermentation process has been successful.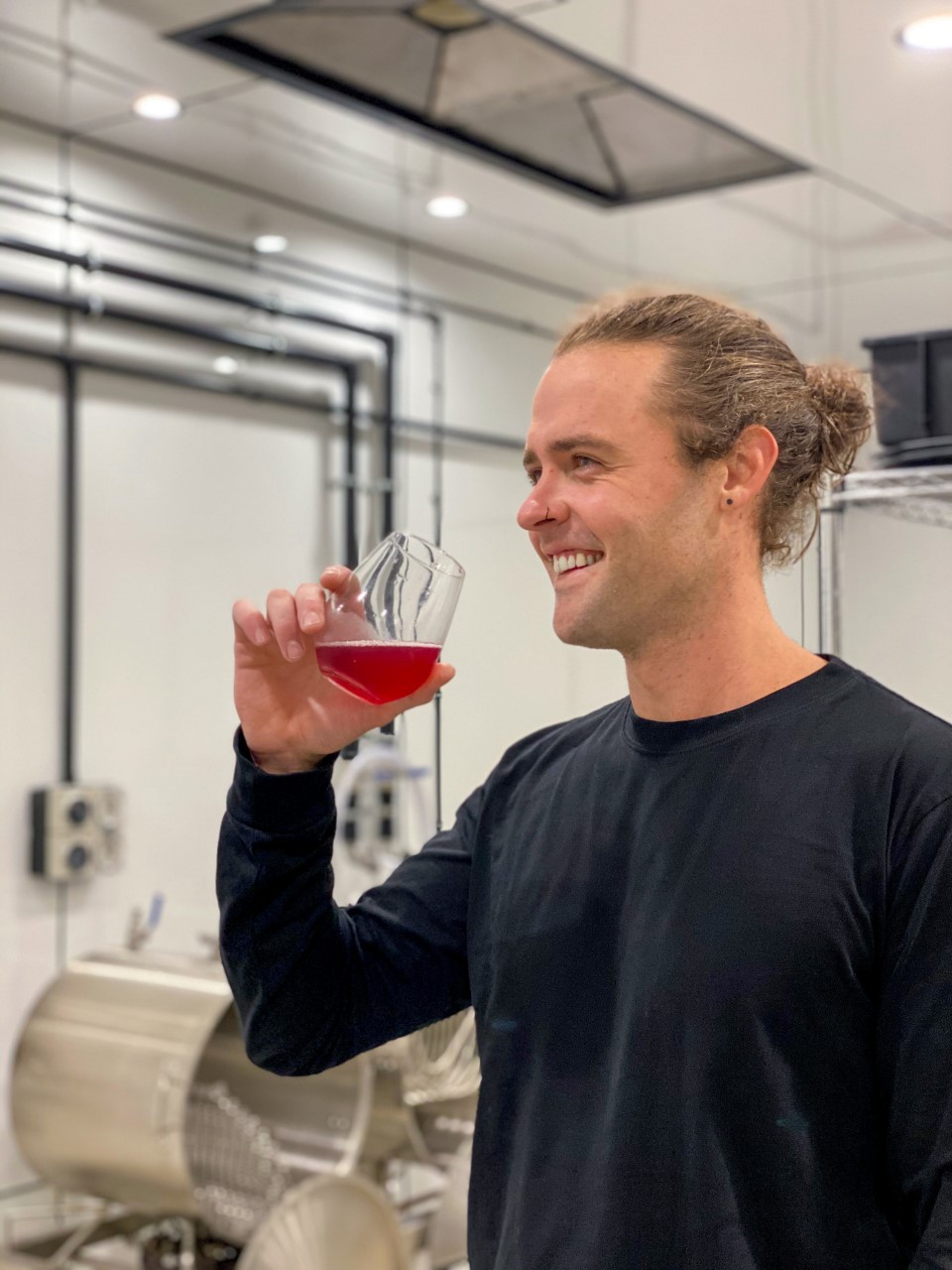 That's because one of the strains of bacteria present within the SCOBY method is an acetobacter. As the fermentation progresses, the acetobacter will convert any alcohol produced by the yeast into acetic acid. This acid is what gives the kombucha its characteristic taste, as well as its ability to naturally preserve itself.

Initially, the Block5 team made use of a hobby-level brewing pH meter, but they knew they needed something more robust when they made the transition to commercial brewing. Matt also knew that they needed to find a pH meter that could be used regularly and easily, as opposed to using more time-consuming methods like pH testing strips or cumbersome equipment.
"We knew that we needed an accurate and professional pH meter. Many of the other available pH meters have both probes and bench-bound control units. The Bluelab pH Pen was a standout because the unit is very small and easily portable, while being reliable and accurate enough for commercial applications."

- Matt Gillon, Founder of Block5 Brew Lab.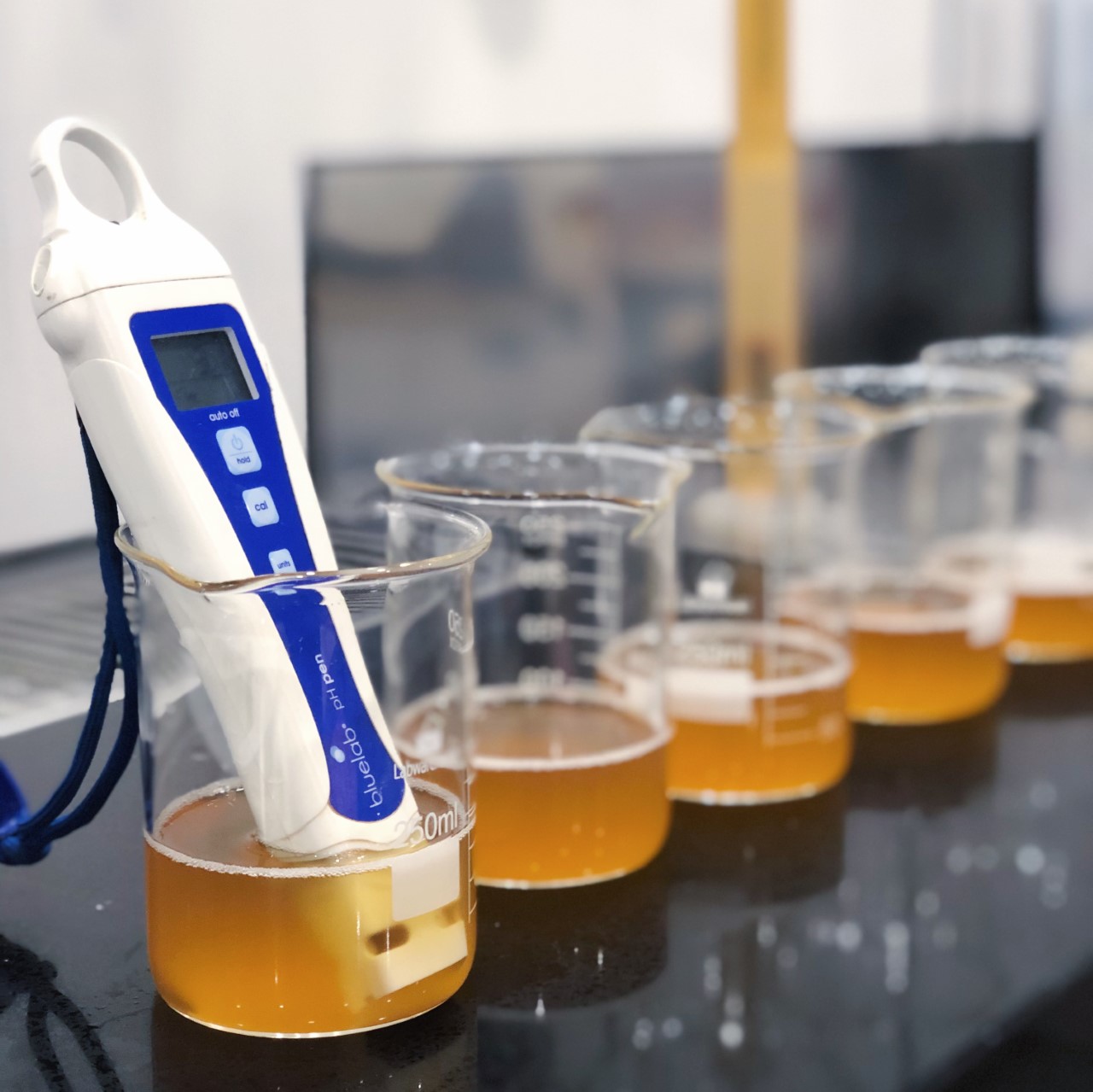 By consistently monitoring the pH of their batches, Matt and his team are able to accurately track fermentation; they also use the Bluelab pH Pen to identify potential issues and to determine when the brew is ready to be chilled and flavoured.

In terms of what's next for Block5, Matt is constantly on the lookout for partnerships with grocery stores, cafes, restaurants and other boutique businesses who prioritise quality over quantity when it comes to the products they choose to stock. In addition, his team is currently experimenting with new flavours, having recently added a raspberry and vanilla kombucha to their product line.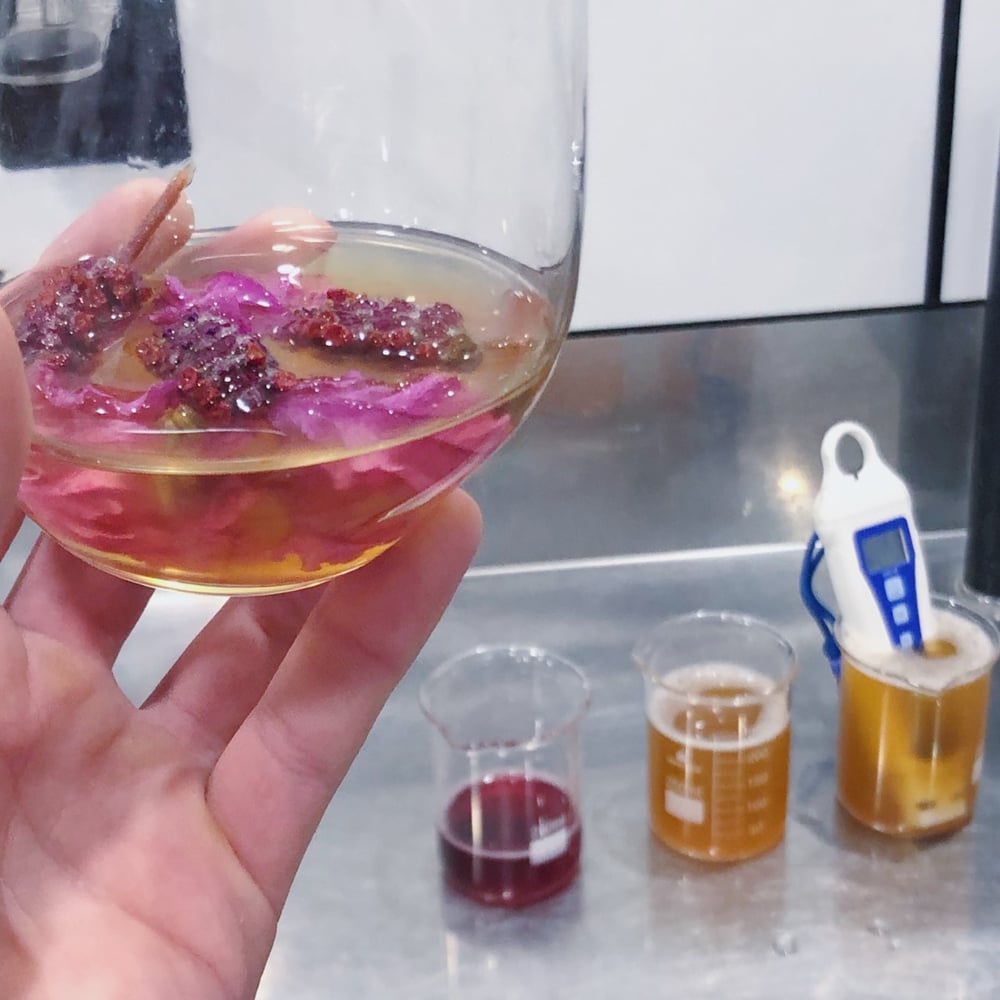 Block5 also intends to work with local food shows and festivals to raise awareness about the versatility of kombucha and its wide range of health benefits.
For those interested in brewing their own kombucha, Matt shares this piece of advice:
"If you'd like to try your hand brewing kombucha at home, definitely do it and don't be afraid of the SCOBY! Make sure to taste your brew every day or every other day. This is the only way to land on a perfect brew every time."
Discover more about the Bluelab pH Pen.