Back to main Blog

Kasha Dubaniewicz
Kasha is passionate about high-impact storytelling and believes in making positive changes that will lead to a better and happier world for all.
Ernest Simeoni is a greenhouse grower and entrepreneur based in Kenya, who is currently operating a small farm of 10 acres about 40 km from the country's capital, Nairobi.
On his farm, Ernest has five operational greenhouses in a variety of sizes, where he grows crops that include cherry tomatoes and bell peppers. He also grows papayas, bananas and limes using open-field agriculture.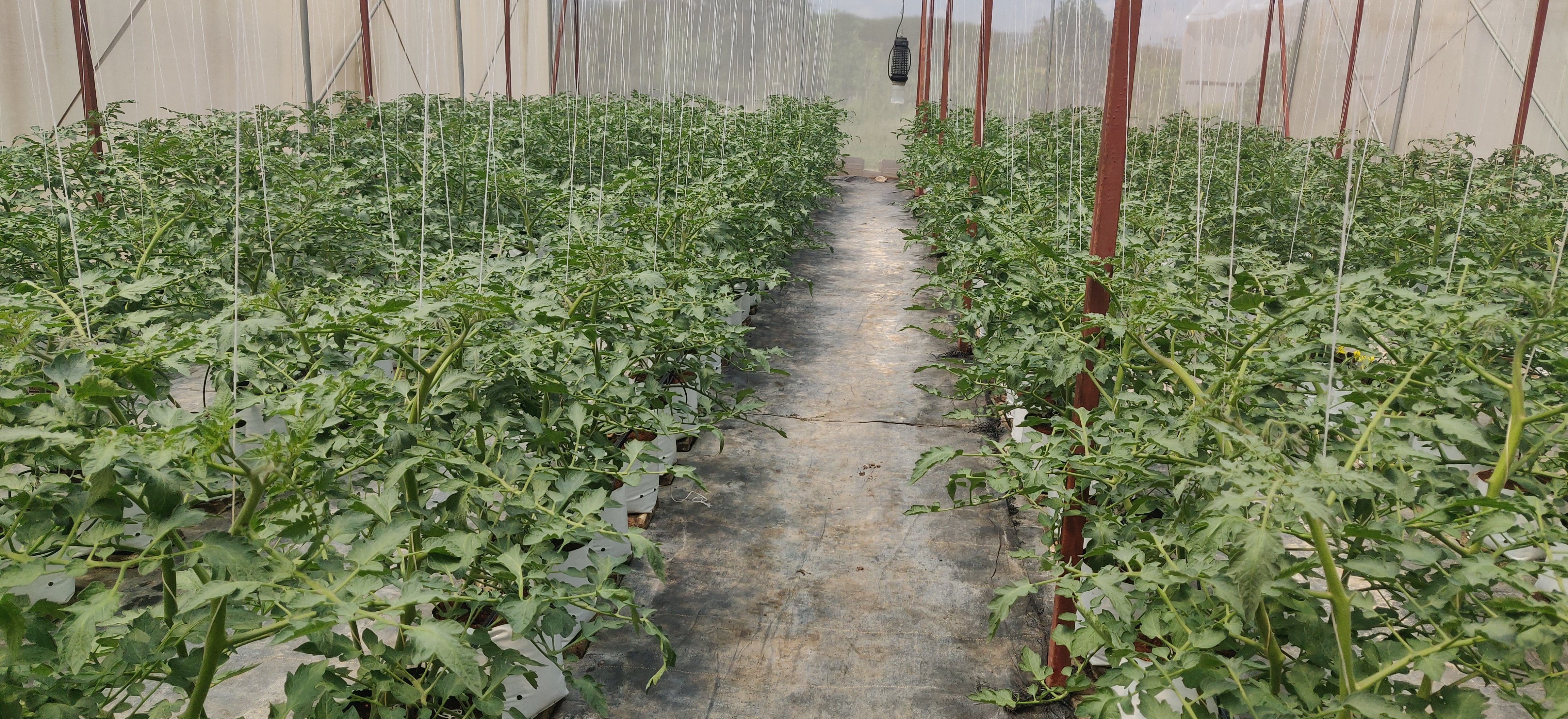 Although Ernest has been involved with the agricultural sector for most of his life, his core business is the manufacturing and selling of beekeeping and honey processing equipment through African Beekeepers. He also operates his own beehives and sells honey locally. In addition, Ernest runs a company called Semco International Ltd, which sells care-free water conditioners.
Due to Ernest's business commitments, it makes sense that he started exploring automation options when it came to the operational side of his greenhouses. What's more, when Ernest started growing tomatoes in coco peat, he wanted to find a solution that would help him have better understanding and control of the fundamental plant health fundamentals of pH and EC.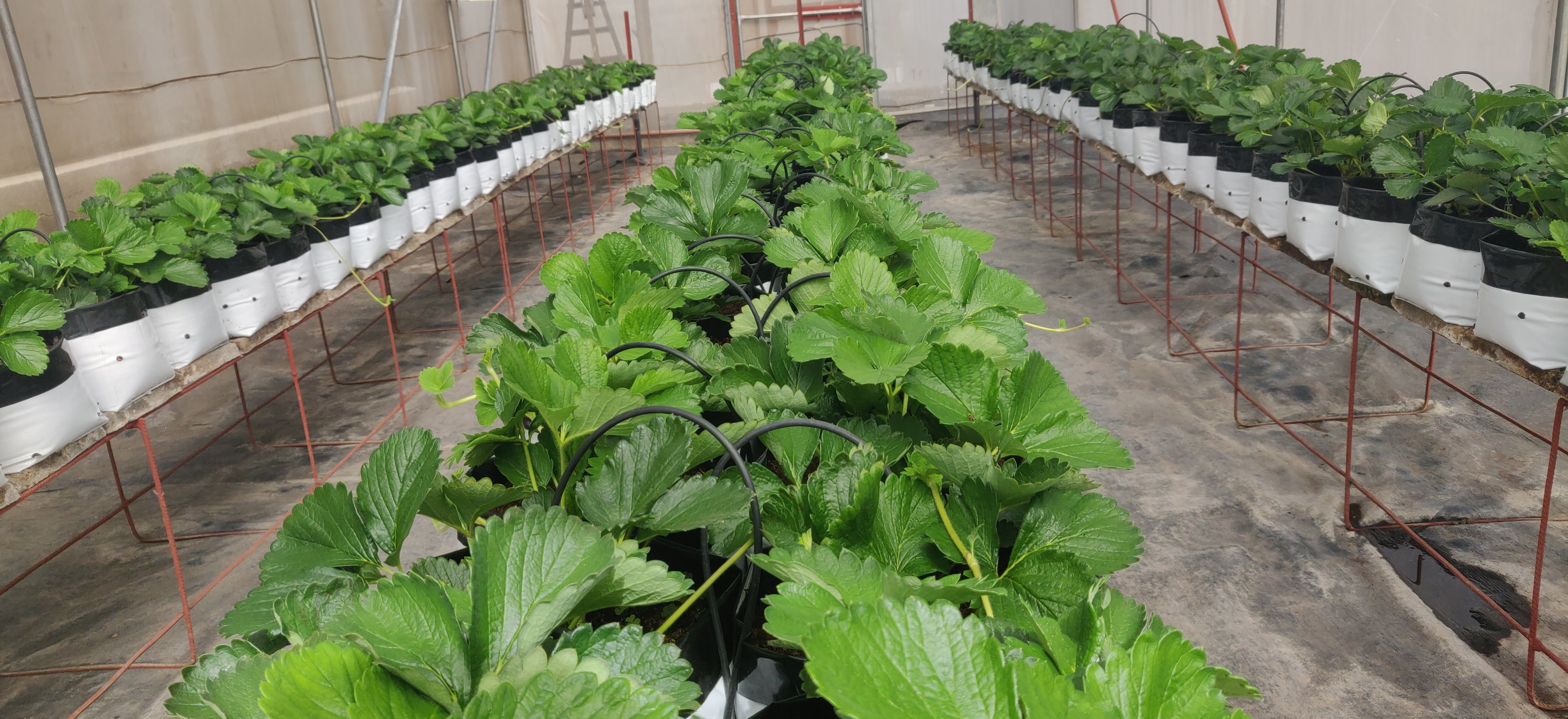 Having first been introduced to the Bluelab name through a fellow grower, Ernest reached out to the team directly, as he wanted to ensure that products could be shipped to Kenya. After addressing his specific concerns and what he needed from his products, Ernest decided to order the Bluelab Pro Controller, which automatically measures and controls pH and EC around the clock. He also makes use of the Bluelab Pulse Meter.
"My Pro Controller works like a dream. With the help of James from Bluelab, I was able to get the system up and running; it has been working really well for me so far." - Ernest Simeoni
In fact, Ernest was so pleased with his results that his brother, who has a farm nearby, also decided to install the Pro Controller. Ernest said that he would recommend Bluelab products to other small-scale horticulturalists like him, as he sees pH and EC control as an essential activity in the successful running of a Controlled Environment Agriculture (CEA) site.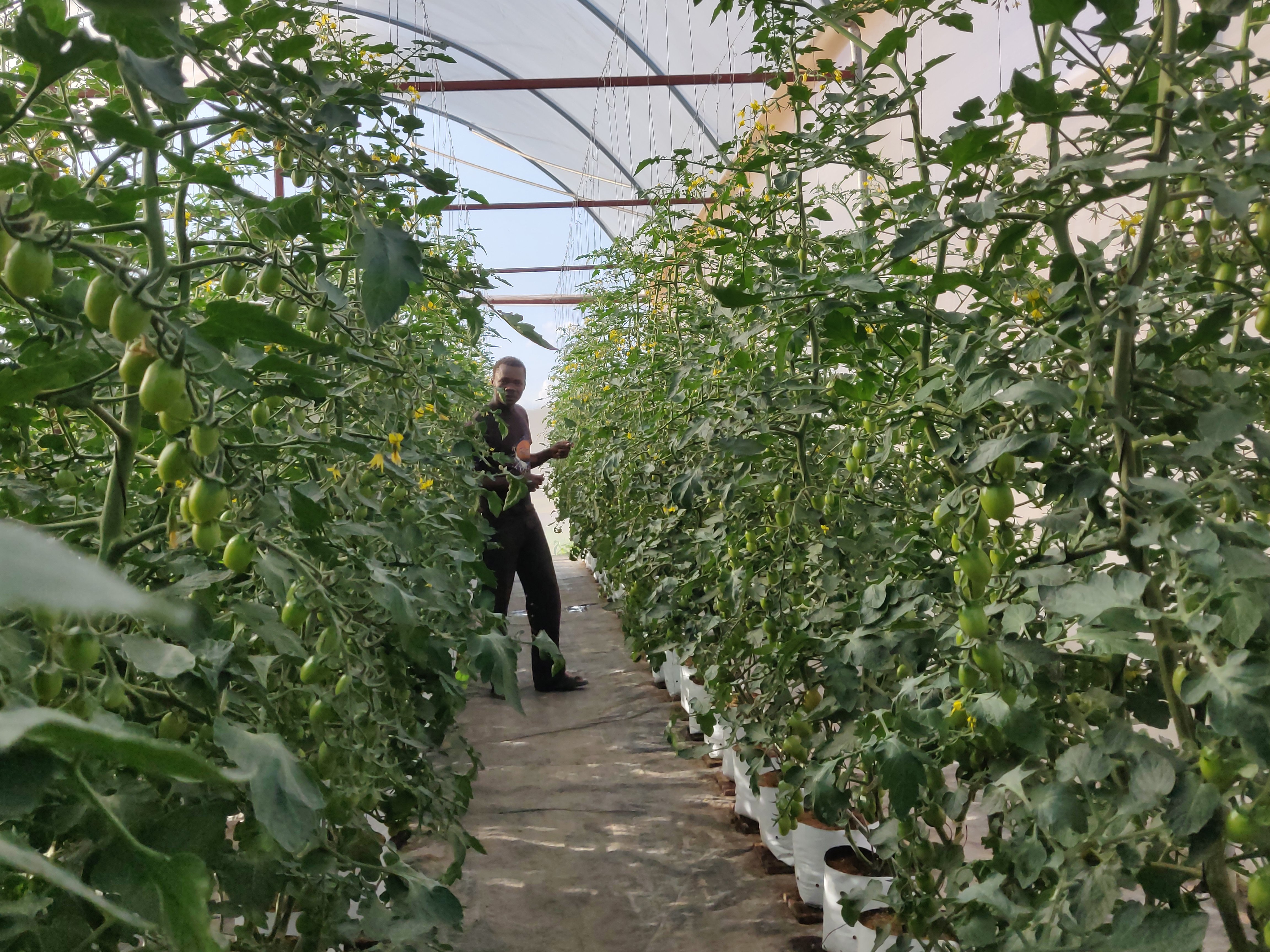 In terms of what's next for Ernest, he's planning to install two additional small greenhouses on his farm, while also getting his new Bluelab Guardian Monitor up and running. He also plans to extend his pH control to his open-field growing activities.