Back to main Blog

Kasha Dubaniewicz
Kasha is passionate about high-impact storytelling and believes in making positive changes that will lead to a better and happier world for all.
In our latest retailer spotlight, we sit down with the team behind Indoor Tropics, a hydroponic and gardening supply business located in Washington State, United States.
In this Q&A, we discover more about Indoor Tropics' origins, how they first connected with Bluelab, changes they've seen during the COVID-19 global health crisis and what's next for this flourishing retailer.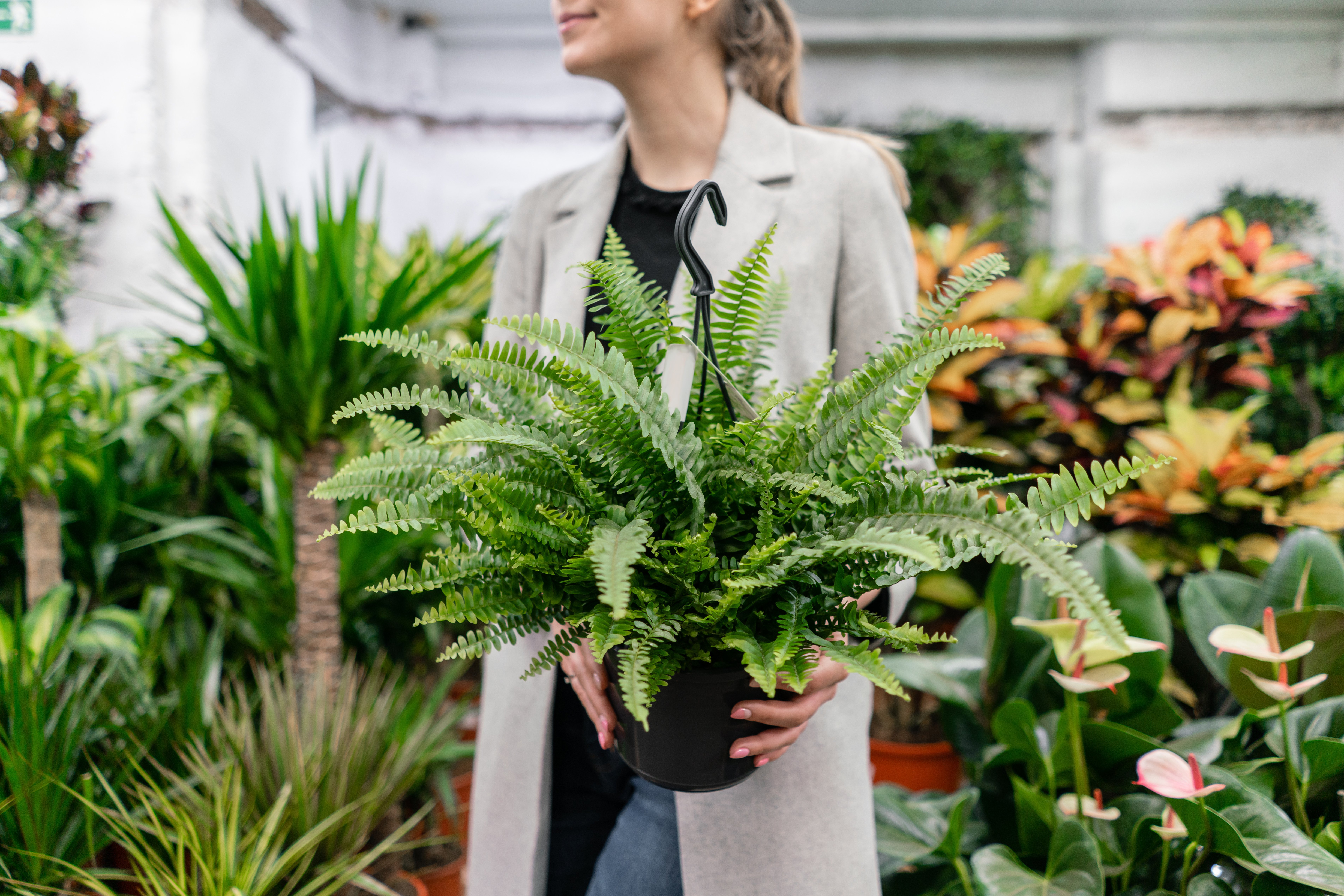 How and when did Indoor Tropics get started?
Indoor Tropics was started in 2008 by Kelsey Walter as an interior plantscaping and plant consulting business in North Central Washington State. Kelsey found that there was demand for plantscaping services at local hospitals, dental offices and other businesses. This process starts with a consultation, followed by a bid and then an install. One of Kelsey's more interesting installations was a vertical garden at a local tech business.
Shortly after starting the business, Kelsey's husband Kyle discovered that there was a need for a brick-and-mortar plant/garden business locally. In the spring of 2010, the first Indoor Tropics was opened in Cashmere, WA. This provided a much-needed place where growers could get their specialty soils or organic nutrients that they couldn't find anywhere else nearby.
Since then, we've opened two other locations: one in Ellensburg, WA, and the other in Omak, WA. As our businesses grew, so did our range of services. In 2013, we helped oversee a greenhouse operation from the ground up. Our client, based in eastern WA, wanted a subtropical area to grow a variety of plants, such as avocados. It was a challenging but very rewarding project.
After this, delivery and consulting weren't very far behind. Customer orders were quickly getting larger, and growers would always love to show us what they were working on and to pick our brains about any issues or products that we could source.
What has changed the most since you first got started in 2008?
With the legalisation of cannabis going into effect 7-8 years ago, our business has changed tremendously in some ways but hasn't changed at all in other ways.

The biggest thing that's changed is our volume. This is not only in terms of the quantity of goods sold, but also the size. We used to sell quarts of nutrients all day long; now customers need 55- to 275-gallon containers of concentrates. That said, what hasn't changed is the people as well as the care we put into helping our growers. If we don't currently carry something that they need, then we will find it and provide it for them.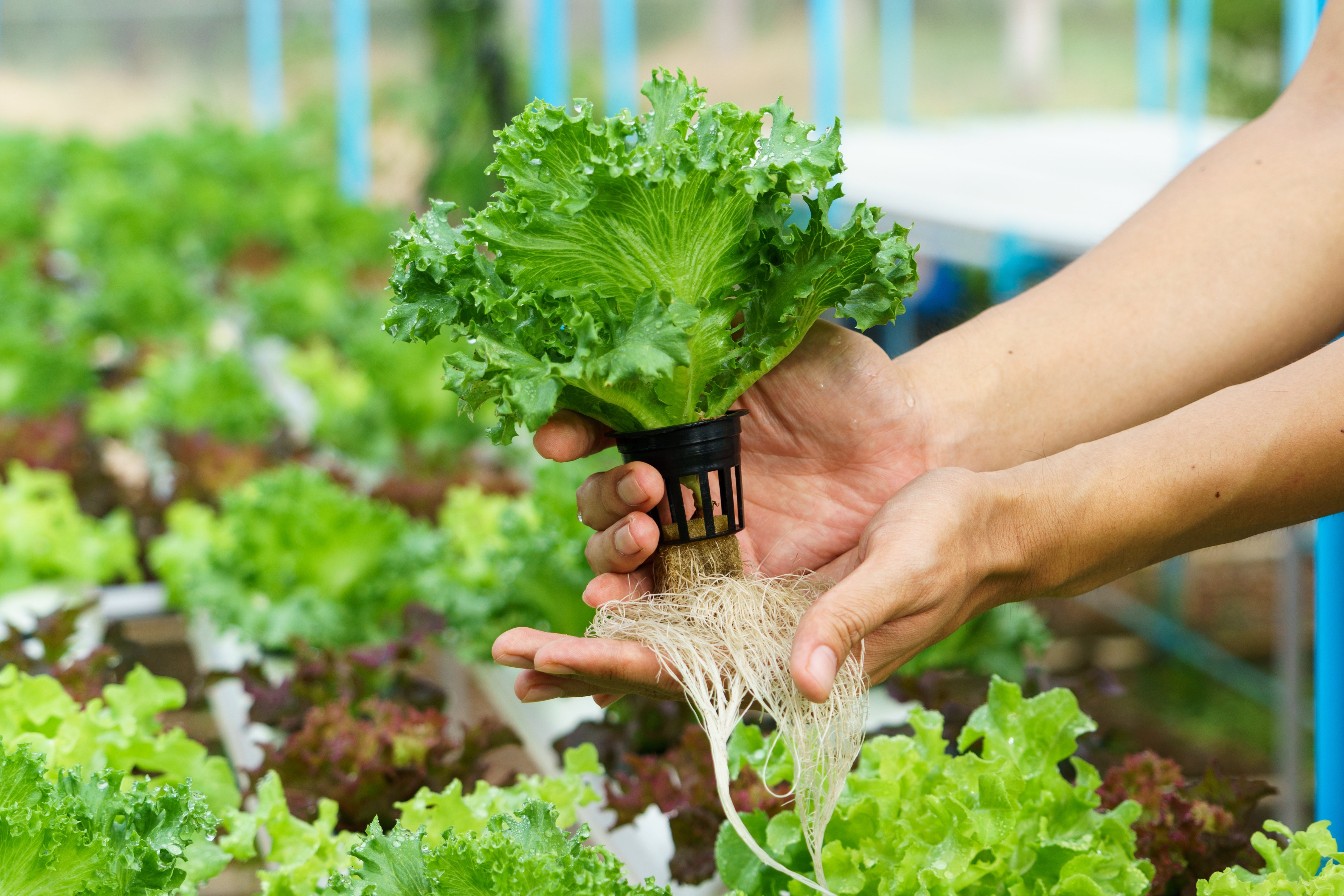 How and why did Indoor Tropics first connect with Bluelab?
We first started carrying Bluelab products in 2011 after meeting Larry Bourland, Senior Business Development Executive in the Americas team, at a trade show.
We were already familiar with measuring pH and EC, but we were tired of always having to manually calibrate our pH pens. Larry introduced us to the simplicity of Bluelab products, and also trained our entire staff about the importance of pH and EC. From there, we were all set to train our customers. While we have seen a lot of products change in our store over the past ten years, the one constant has been Bluelab.
What types of growers do you sell to and what kind of crops do they grow?
Our typical customer ranges from large cannabis commercial farmers to local garden club members. They grow everything from cannabis to your normal fruit and vegetables. We even have one particular customer who raises poison dart frogs and purchases tropical plants from us for their tanks, while another customer of ours raises quail. It's gotten to the point that you never know who will come through the front door on any given day or who you'll get to help out.
Have you noticed any changes brought on by COVID-19? Has this changed how and what people buy – and how have you adapted during this period?
COVID-19 did bring us some interesting challenges. Fortunately, we were classified as an essential place of work, so the store was able to remain open. That said, the doors weren't opening as much. This is why we ramped up deliveries and made it work for us; it could've been a lot worse.

We're very glad that we already had our delivery service in place before COVID-19. We did eventually have to cut hours, but this felt like a small thing compared to everything else that was going on.

The biggest challenge that we picked up on this year has been getting access to materials. Everything has been delayed, the prices for plastics, wood and metal went up and the supply seemed to go down. This has meant that planning has become the most important factor than at any other time in our business. In some cases, we've needed to order three to six months ahead.
What's your favourite Bluelab product and why?
One of our favourite Bluelab products has to be the Bluelab Truncheon Nutrient Meter. Larry gave it to one of us in 2011, and it's the most reliable and indestructible meter ever. There are a few reasons why it's our favourite: it never needs to be calibrated, it's tough and the scale conversion is simple to understand.

The other Bluelab product we always recommend to growers is the Bluelab Combo Meter. We also always recommend purchasing the Carry Case with it, as it extends the life of your Combo Meter. The meter is super mobile, very easy to use and calibrate and measures everything you need - EC, temperature and pH. It really is a must for any commercial grower.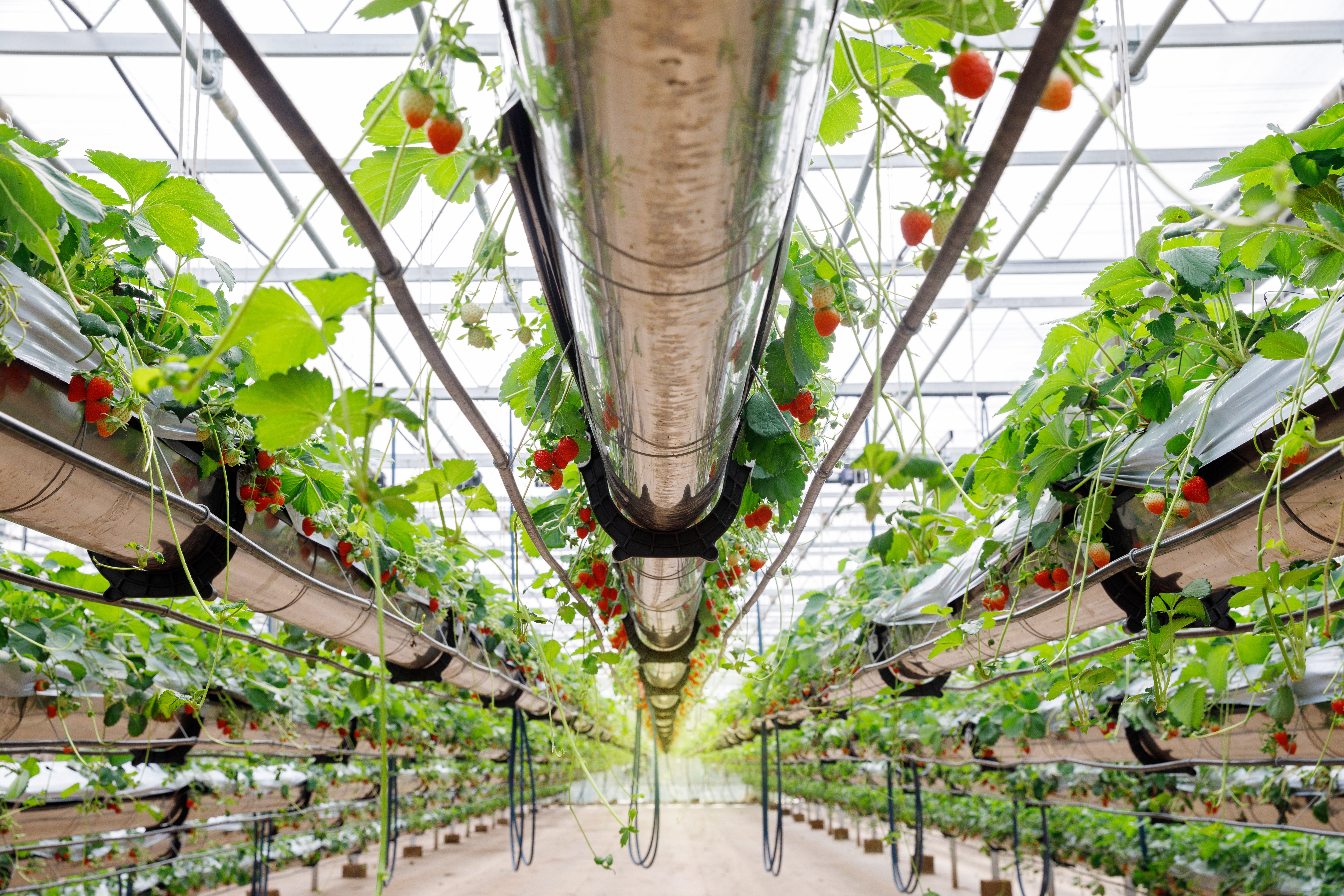 What do you think are some of the biggest challenges facing growers based in your region?
Whether indoors or outdoors, environment is our growers' biggest challenge! The region we serve can get as hot as 108 degrees and as cold as 20 below zero. Even indoor growers' environments will change a lot during these extreme highs and lows. Our outdoor growers need to use use a combination of buildings, greenhouses and shade fabric to get their plants ready for the different seasons.
What's next for Indoor Tropics?
We have been trying to squeeze in a little time to design our dream shop based in Omak, WA, and hope that - by this fall - we can break some ground. This store will be located right off the highway and very close to a lot of large farms.
Thanks for your time, Indoor Tropics! If you're a retailer who's interested in Bluelab product training, take a look at our Grower Success Programme for more information.