Back to main Blog

Kasha Dubaniewicz
Kasha is passionate about high-impact storytelling and believes in making positive changes that will lead to a better and happier world for all.
Since the early 1940s, family-owned Kawahara Nurseries has been working hard to grow and supply high-quality nursery plants to retailers in the California region. Their mission is to provide the opportunity to discover the many benefits of using plants: promoting health and wellbeing, creating shared value as well as renewing and refreshing the planet.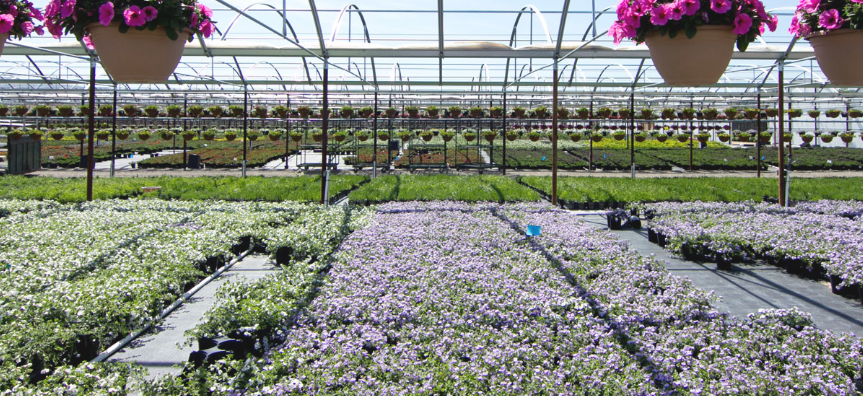 Now spanning over 140 acres at their two grow sites in Morgan Hill and Gilroy, Kawahara Nurseries is renowned for producing over 10,000 varieties of premium-grade annuals, perennials and edibles in quart-size gallons.
Due to this reputation, Kawahara Nurseries' primary concern is around the quality of their outputs, which means that they are always on the lookout for the tools and processes that can guarantee thriving plant growth, every single time.
Amanda Goldsmith, Grower Assistant at Kawahara Nurseries, said that they looked to Bluelab meters as their solution, as they knew that these meters can take pH, EC, temperature and moisture measurements in a matter of seconds, ultimately saving the team hundreds of hours of labour.
The quick measurements of both the Bluelab Multimedia pH Meter and the Bluelab Pulse Meter provide a far more complete picture of overall crop health than was previously possible with time-intensive pour-through testing methods.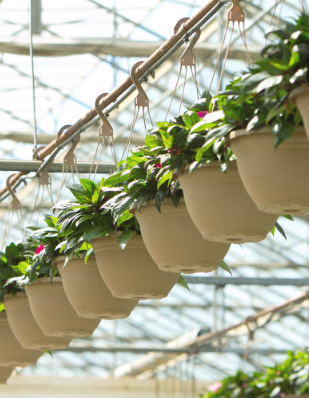 "Bluelab meters reduce labour costs and crop loss while improving crop quality"

- Amanda Goldsmith, Kawahara Nurseries
The team uses their Bluelab meters as part of their early warning system, detecting crop stress long before it can be visually observed. Any inconsistent readings or signs of plant stress help to shape the team's weekly grower walks. Amanda pinpoints this ability to take quick corrective action as the key to preserving the top plant quality that Kawahara Nurseries is famous for, while also preventing costly crop loss.
By relying on the Bluelab Pulse Meter and Multimedia pH Meter for reliable and quick readings, the team at Kawahara Nurseries can save time while also diagnosing potential crop health issues long before these become an impediment to their growth.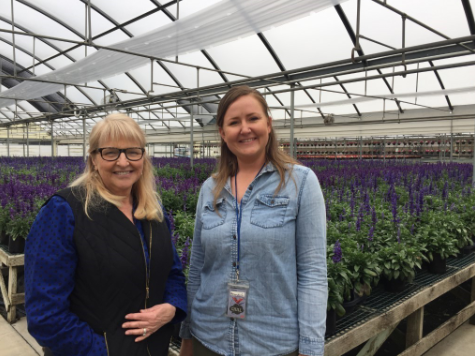 Find out more about the Bluelab Multimedia pH Meter and Bluelab Pulse Meter.
You can follow the Kawahara Nurseries team and their journey here.