Back to main Blog

Kasha Dubaniewicz
Kasha is passionate about high-impact storytelling and believes in making positive changes that will lead to a better and happier world for all.
Based in the Waikato region of the North Island, Cannasouth is a biopharmaceutical company that is dedicated to medicinal cannabis product development and research.
Cannasouth is fast becoming renowned as a leader in the emerging medicinal cannabis industry in New Zealand. In this article, we discover more about Cannasouth and its origins, as well as their unique approach to the cultivation and development of medicinal cannabis.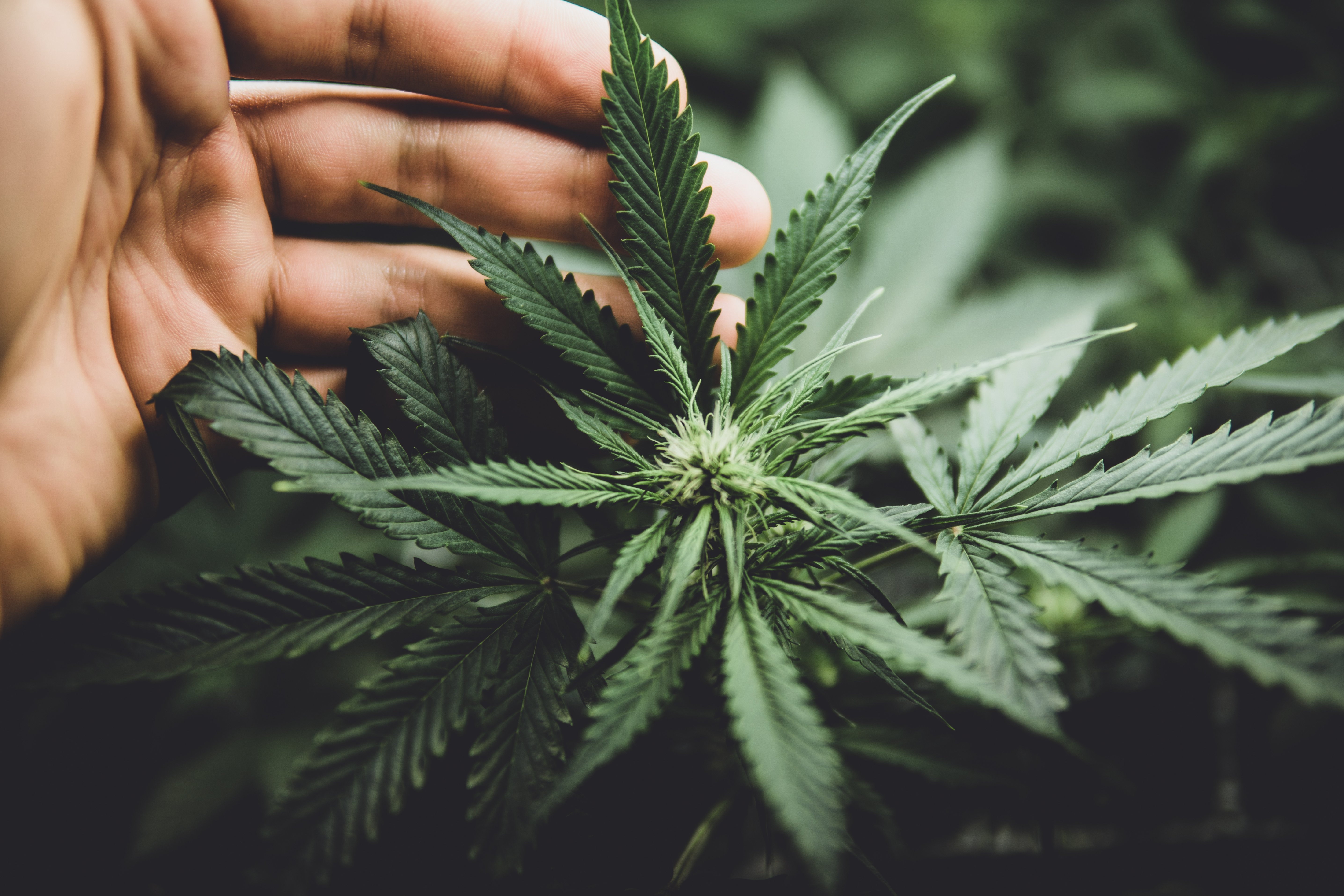 The region of Waikato is considered to be an agricultural heartland in New Zealand and it is here that Cannasouth has based their state-of-the-art laboratories as well as their research and cultivation facilities. It's through the work being done at these facilities that they aim to develop the next generation of cannabinoid therapeutics, which will ultimately help support patients' health outcomes and improve their overall quality of life.
We sat down with Mark Lucas, Cannasouth's Chief Executive Officer, who told us more about his own background and what brought him into the world of medicinal cannabis.
Coming from a background in hemp fabric and textiles, Mark has always been an entrepreneur at heart, opening up the very first hemp business in New Zealand - way back in the mid-90s. Then, about four or five years ago, he and fellow Cannasouth co-founder Nic Foreman started taking notice of the developments taking place in the medicinal cannabis industry in the US.
Mark and Nic knew that being part of the medicinal cannabis industry was so much more than just being a good business opportunity. Once they learned more about the science behind medicinal cannabis and the difference this plant can bring to people's lives and wellbeing, they decided to take the plunge and investigate medicinal cannabis cultivation in New Zealand. They then obtained the licensing they needed to extract cannabidiol (CBD) from industrial hemp.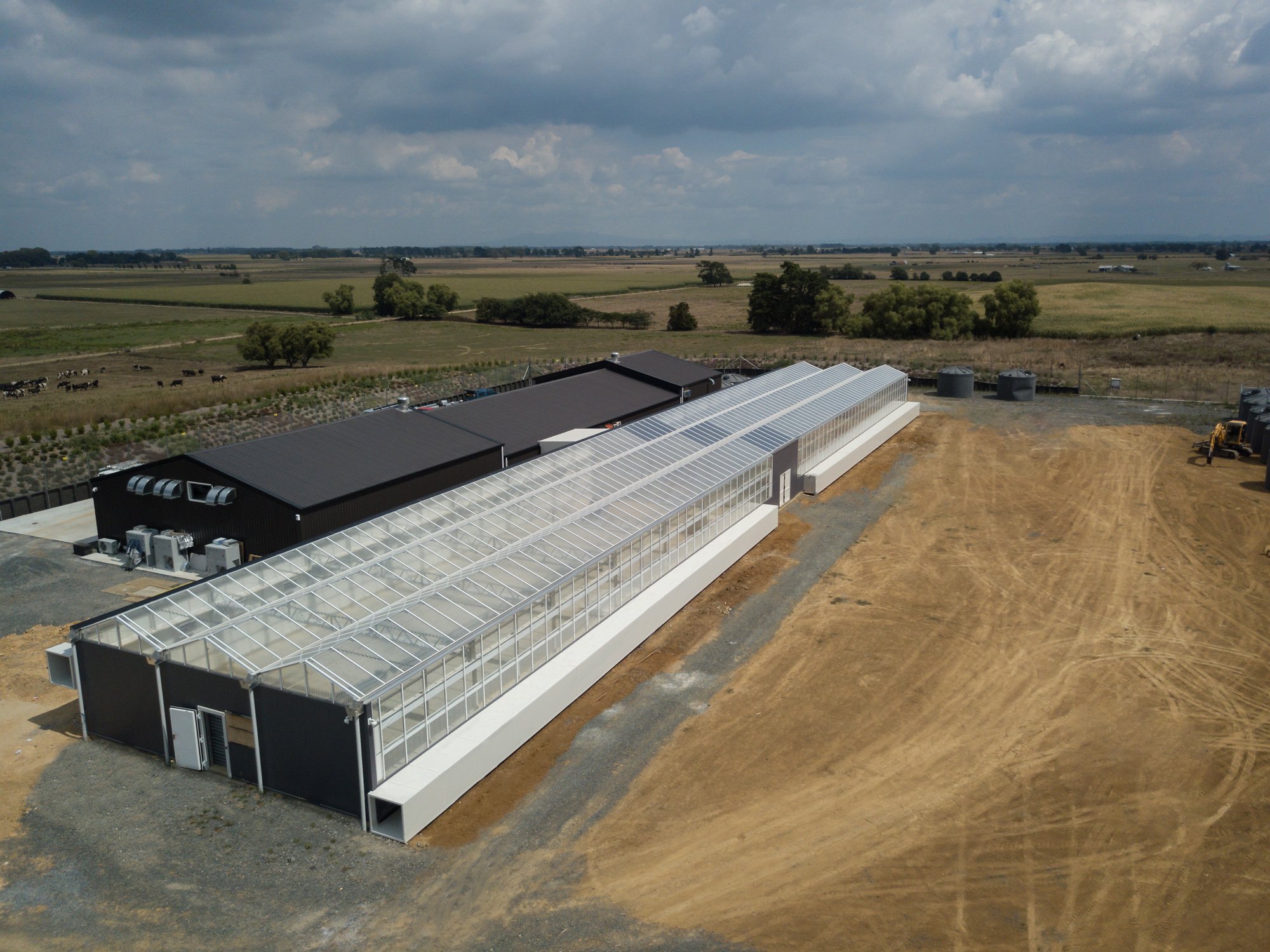 The rest, as they say, is history. Since then, Cannasouth has been growing from strength to strength, drawing advice and inspiration from partners in the US to develop the best cultivation methods possible to produce pharmaceutical-quality medicinal cannabis products. As Mark points out, New Zealand has a reputation for high-quality produce, and they apply this same standard to the medicinal cannabis being grown at Cannasouth.
This is exactly what makes New Zealand so well placed as a supplier of this type of medicine; it's important to establish both trust and quality, which Mark saw as a critical part of their journey. They intend to distribute their products all over the world, with many of these exports destined for Europe.
In fact, quality has been a priority for the Cannasouth team from the very beginning, where they closely monitored their plants throughout their growing cycles and the production processes that followed, as they wanted to ensure that their final product was always consistent and meeting a top standard. This is especially important in their industry, Mark emphasises, as there is so much competition within the worldwide medicinal cannabis market. Pharmaceutical-quality medicinal cannabis production is precise and there is no room for error.
Another key priority for the Cannasouth team is sustainability. There are a number of unsustainable practices in agriculture generally, especially at sites where profit is prioritised over considerations like environmental impact.
One of Cannasouth's key sustainability initiatives involved the creation of their hybrid greenhouse. This unique setup allows them to take full advantage of the power of the sun while also incorporating the controlled nature of an indoor grow.
Indeed, one of the biggest benefits of using this hybrid greenhouse is that it makes use of far less energy when compared to traditional indoor cultivation facilities. That's because, in the colder months of the year, very little heating is required, as the team has made use of both insulation and glazing. The Cannasouth team is constantly making improvements within their cultivation space, ensuring that sustainability plays a role in all their decisions.
Technology was an important consideration when it came to kitting out Cannasouth's hybrid greenhouse. Mark said reputation was the biggest factor for choosing their tools, which brought them to Bluelab after hearing other medicinal cannabis growers speak about these products at tradeshows. Cannasouth currently makes use of several Bluelab products, including the Bluelab Pulse Meter.
The cultivation team relies on parameter optimisation to ensure that they can achieve a consistently high-quality crop; they recognise the ability to monitor and control key parameters, such as pH, EC, temperature and humidity, as the key to their success.
When it comes to what Mark would advise to anyone thinking of starting out in the medicinal cannabis industry, he advises these growers to do their research. He emphasises that it's important to understand quality management systems, as well as the regulatory space growers need to navigate in order to sell and distribute their products.
This was indeed one of the biggest learning curves for Cannasouth. While there is a lot of information on medicinal cannabis out there, many successful growers still hold their cards close to their chest. That's why it was important for Cannasouth to set up their cultivation space and to start growing themselves, helping them perfect their growing method within their unique climate and circumstances.
As mentioned before, New Zealand is known for its high-quality produce, but it's equally known as a country of innovation. And by combining these two qualities, we have no doubt that Cannasouth will continue to lead the way within New Zealand's medicinal cannabis industry.